NBC Television Voice-Over Talent:
(Click button to listen to a sample)
What you will hear is a series of TV "promos," intros, billboards, "teasers," and rejoins, examples of Bill Rock's work on the NBC Television Network which include promos for "NBC Nightly News" and "Meet The Press." Bill Rock was heard for several years as the voice of "Dateline" on NBC Europe and Asia and the exclusive announcer for Weekend Magazine with Stone Phillips on MSNBC as the network's first announcer.
Other promos, intros, and billboards can be heard in this sample. These include promos for CNBC. There are also commercial billboards that aired in primetime on the NBC television network. Plus, Bill Rock has been the exclusive voice following the musical guest weekly on Saturday Night Live since 2003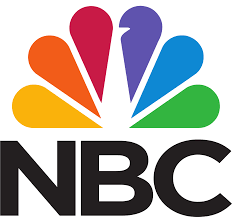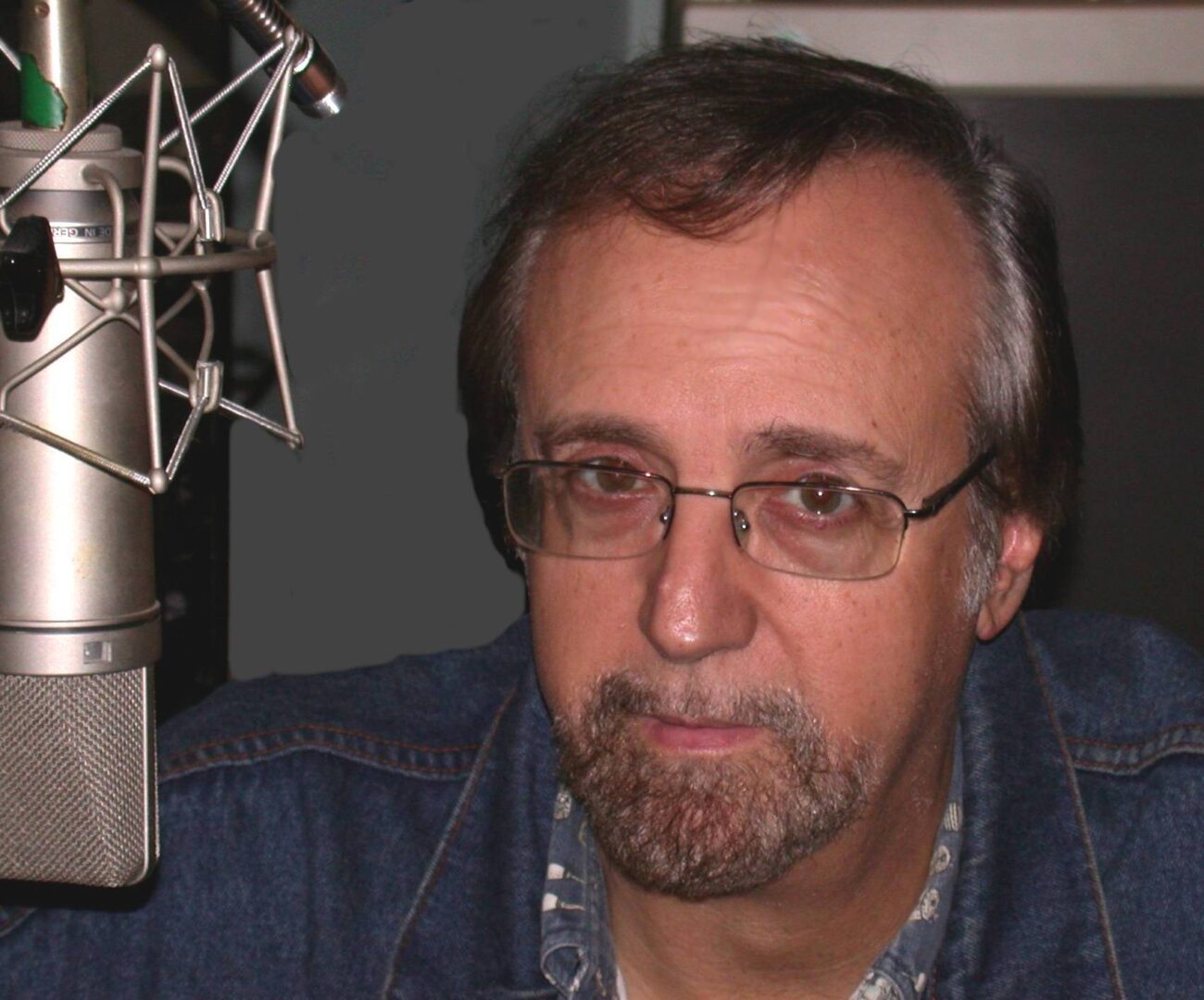 (Click button to listen to a sample)
To hear samples of local, regional, and national radio commercials, click on the button marked Radio Commercials. All of these commercials were produced by Bill Rock Productions.
(Click button to listen to a sample)
These soundtracks are taken primarily from nonbroadcast video presentations. Complete soundtracks were produced by Bill Rock Productions, including music, voice, sound effects, and natural sound. Many of these were written by Bill Rock Productions.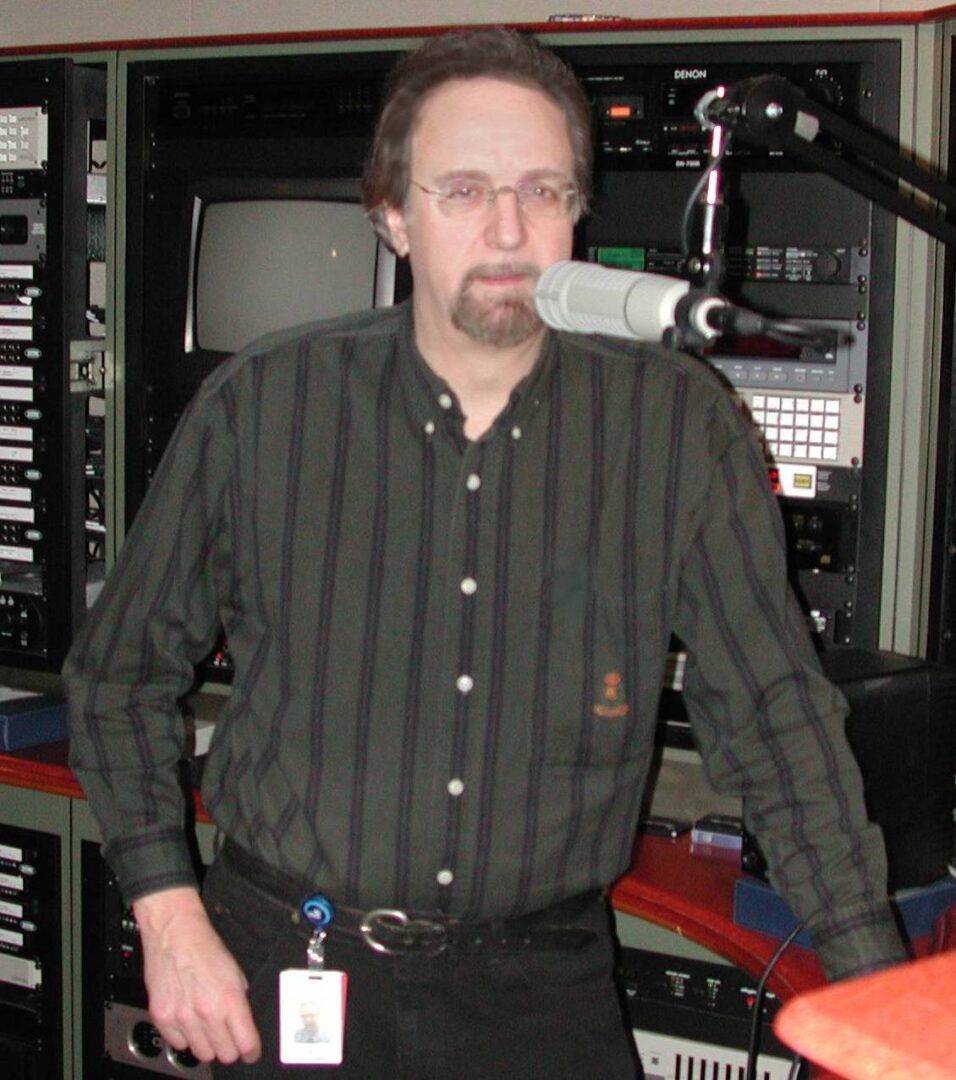 (Click button to listen to a sample)
This sample contains just some excerpts from radio in New York City, as well as nationally syndicated programs and features. The first cut is from WYNY in New York. The Saturday Night Country Club. Other excerpts, in this brief but eclectic gathering of radio memorabilia, include Motor City Beat which ran nationally on Dick Clark's United Stations radio network. Programs featuring Bill Rock can be heard on excerpts from other national networks including Westwood One, SFX, SJS, Winstar, Excelsior, and Unistar.
Included is an air check from the last day of broadcast of WNBC radio in New York. It features a live rendition of the highly noted WNBC top-of-the-hour ID. In addition, there is an air check segment from the very first broadcast of Elvis Radio Sirius XM satellite radio when it was just Sirius and CBS-FM of Bill Rock sitting in for Cousin Brucie.